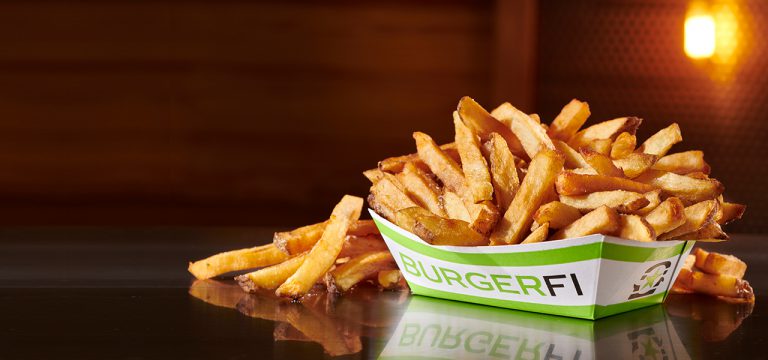 Our Story
BurgerFi arrived on the scene in February 2011, in sunny Lauderdale-By-The-Sea, Florida. Eight years and millions of branded-bun burgers later, we've become the go-to burger restaurant for good times and great food, with more than 100 locations across the U.S. and beyond. Everything from the food to restaurant design points to one vision.  We're natural and proud of it!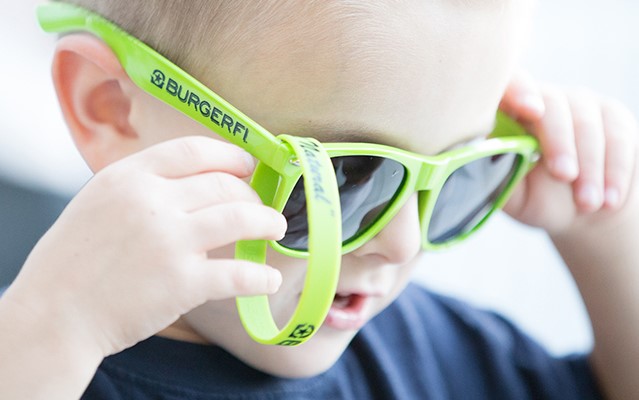 Your Favorites, Our Chef's Touch
We really get cooking with our chef-created menu items, like our famous crispy fries and double-battered onion rings, which we proudly hand-cut ourselves before serving hot and crunchy with house made sauces. Other favorites include our made-in-house VegeFi (our own gourmet spin on a veggie burger), Wagyu beef hot dogs with all the fixings, frozen custard, and local craft beer and wine. Our BurgerFi Sauce recipe alone uses more than a dozen fresh ingredients, and was crafted by our founding chef with flavors that perfectly complement our juicy, all-natural cheeseburger. You'll find this level of pride and attention in everything we do.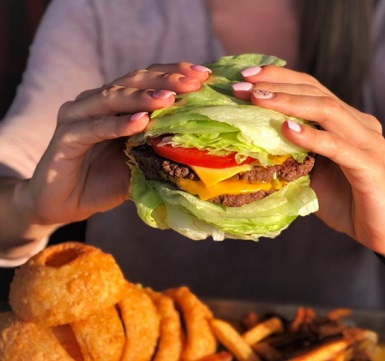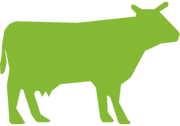 Better Burgers. Naturally.
Our Beef is Beef
Our beef is a part of the "Never-Ever" program, free-range, humanely-treated, and raised on vegetarian diets. It is never exposed to steroids, antibiotics, growth hormones, chemicals, or additives - Ever.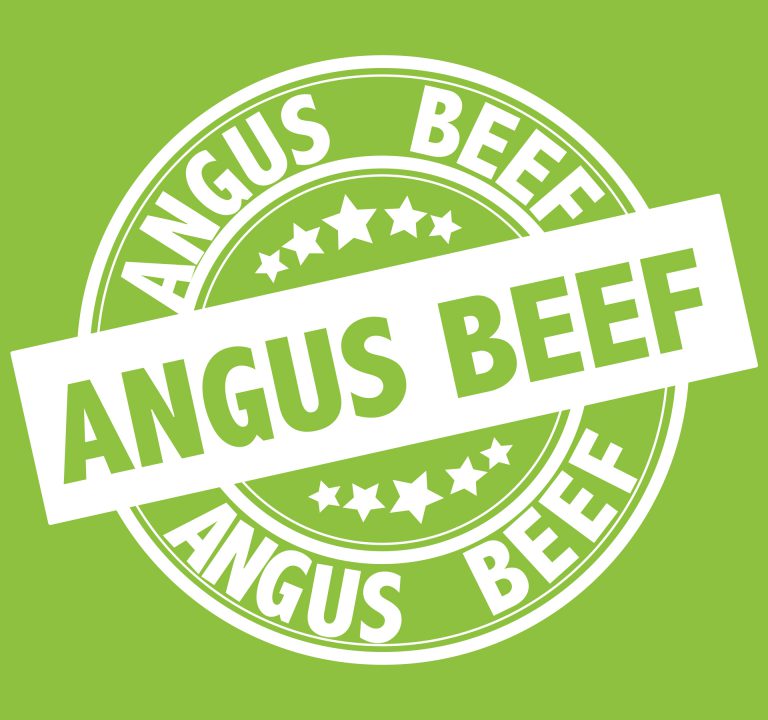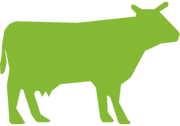 Better Burgers. Naturally.
Black Angus Beef
BurgerFi utilizes American black Angus beef.
Better Burgers. Naturally.
Top 1%
Only about 1% of the beef produced in the United States meets the strict BurgerFi standard.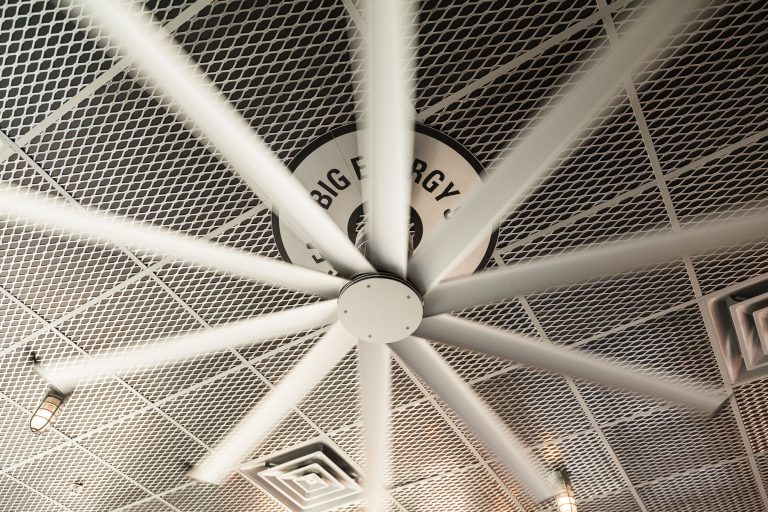 Committed to Sustainability
Keeping it Cool
Guests love our eye-catching, 10-foot fans, and it's easy to see why. These fans keep BurgerFi the perfect temperature.  The best part? Their environmentally conscious design means they consume 66% less energy. A smart fan that's as eco-friendly as it is sleek? That's pretty cool.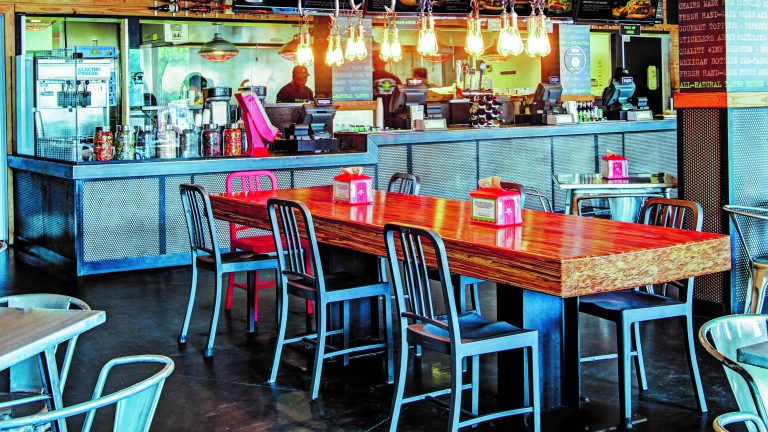 Committed to Sustainability
From Soda to Seat
If you're sitting on one of our red or charcoal gray chairs at any of our restaurants, that means you're sitting on 111 upcycled Coca-Cola bottles. That's more than 150,960 nationwide.
Committed to Sustainability
Going Green
Take a look around – our wood paneled walls are made from Number 2 pine lumber, the most renewable timber source available. Now look up at our lighting - Burgerfi uses 100% energy efficient LED lighting.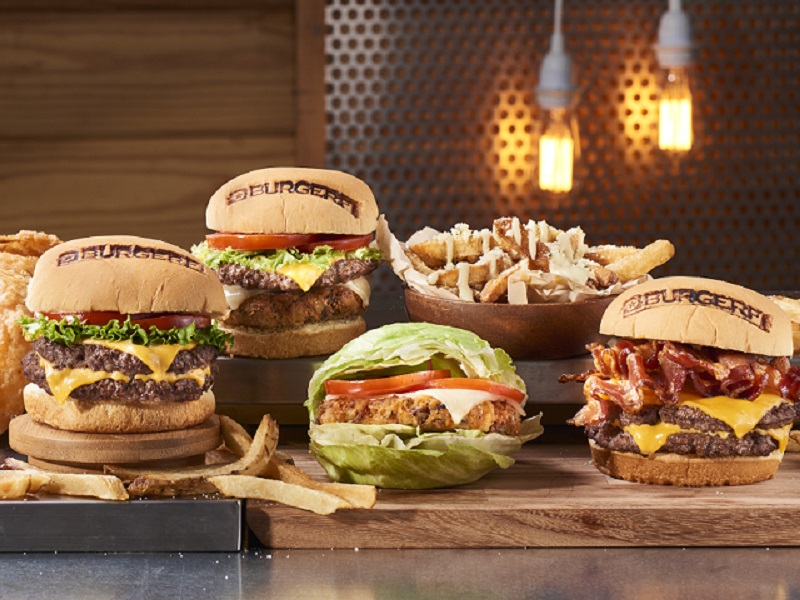 Email Club
Sign Up Now