Rede
Fi

ning the Way the World Eats Burgers

At BurgerFi, we never ever settle. That's why we serve the highest quality of natural Angus beef sourced from the leading ranches in the country and always free of hormones, steroids, and antibiotics. We even go the extra mile with our hand-cut, made to order fries, award-winning quinoa-based VegeFi burger, chicken from Springer Mountain Farms and more. We must admit though, none of our chef-created favorites are complete without our frozen custard desserts. So come in, enjoy our chef-inspired selections in our eco-friendly environment and experience how we redefine the way the world eats burgers.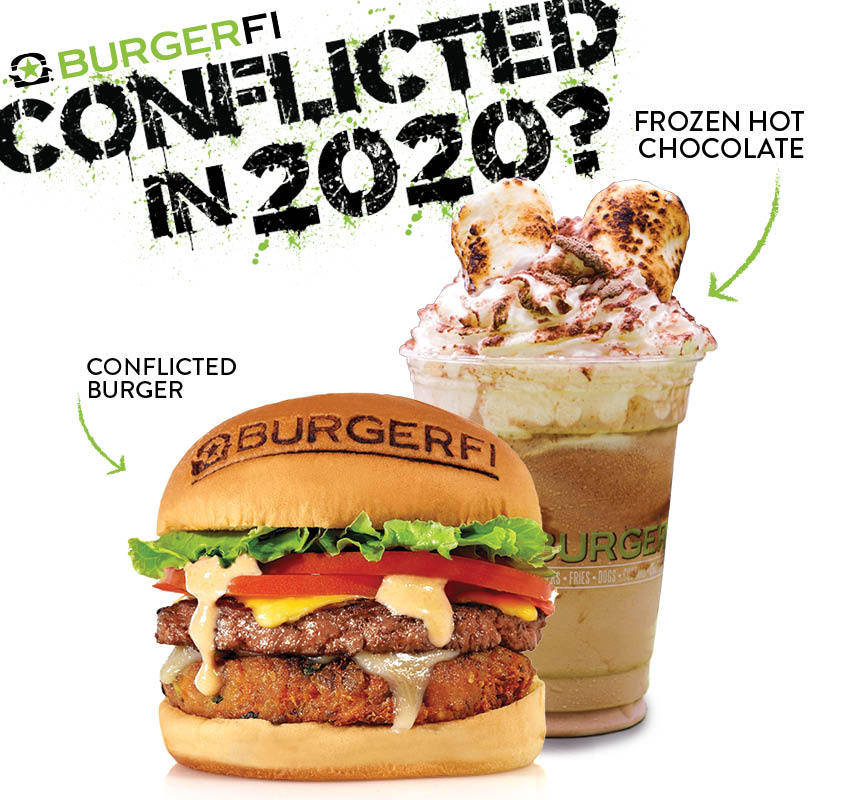 Conflicted Burger & Frozen Hot Chocolate Shake
Try the Conflicted Burger: 100% Natural Angus Beef topped with American Cheese stacked on top of our award-winning 15 ingredient VegeFi Burger topped with White Cheddar, all served on a potato bun with Lettuce, Tomato, and our signature Fi Sauce. For a limited time only, try the frozen hot chocolate shake: Thick, creamy chocolate custard shake made with real Chocolate and toasted marshmallows.
ORDER NOW
Build a Better You in 2020
Take a bite out of your New Year's Resolution with our menu to fit any lifestyle.
Order Now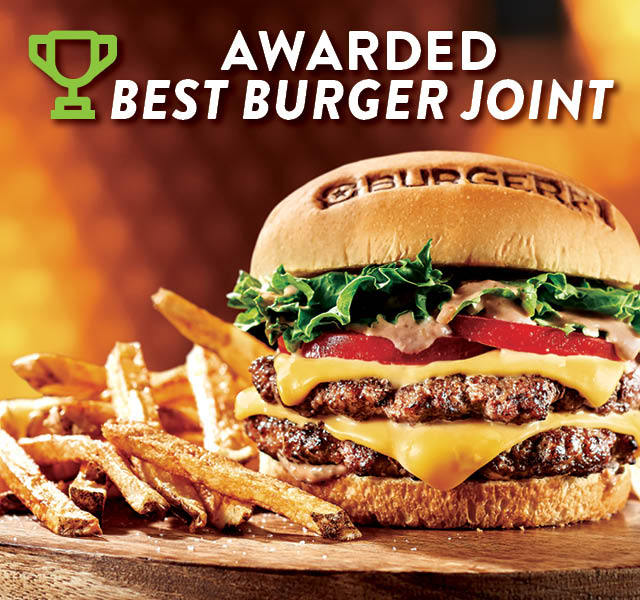 Fifth Annual Chain Reaction Report
Best Burger Joint
Try our Fan Favorites
Place an Order Online
BurgerFi Cheeseburger

Beyond Burger

BurgerFi Bacon Cheeseburger
Order Now
Now delivering! Find a location near you.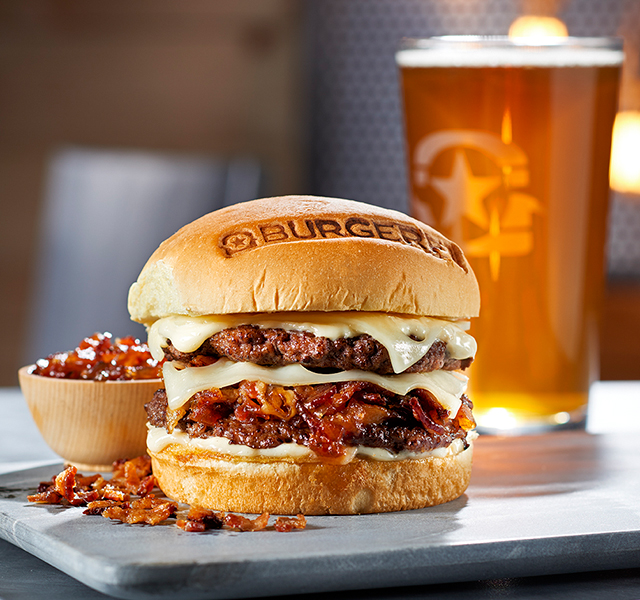 About Us
Your Favorites, Our Chef's Touch
Learn More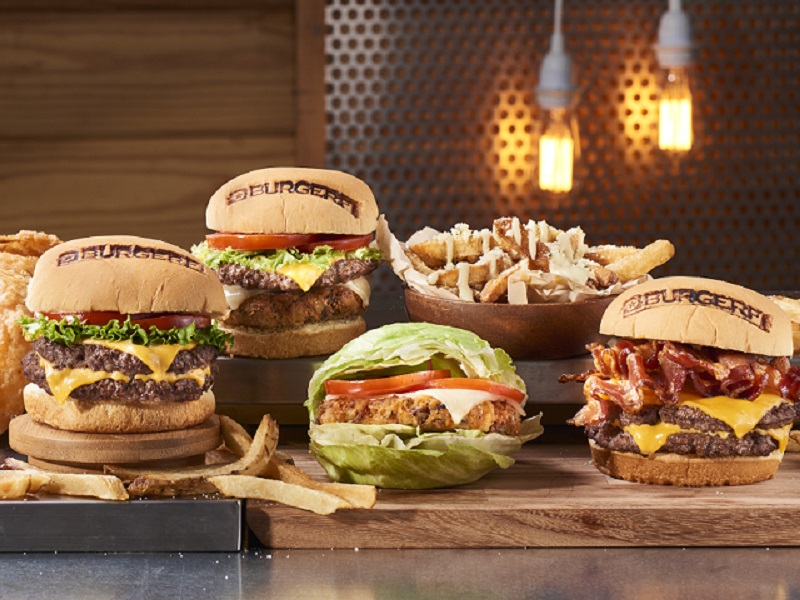 Email Club
Sign Up Now