BurgerFi for Every 1
At BurgerFi, we never ever settle. That's why we craft our all-natural burgers using only the Top 1% of natural Angus beef, always sourced from the best ranches in the country and free of hormones, steroids and antibiotics. We even go the extra mile with our other chef-created favorites, like our hand-cut fries, Veggie burger, Grilled Chicken sandwich, and plant-based Beyond Burger. Oh, and try to save room for our frozen custard desserts.  So go on, reward yourself with something better. You deserve it.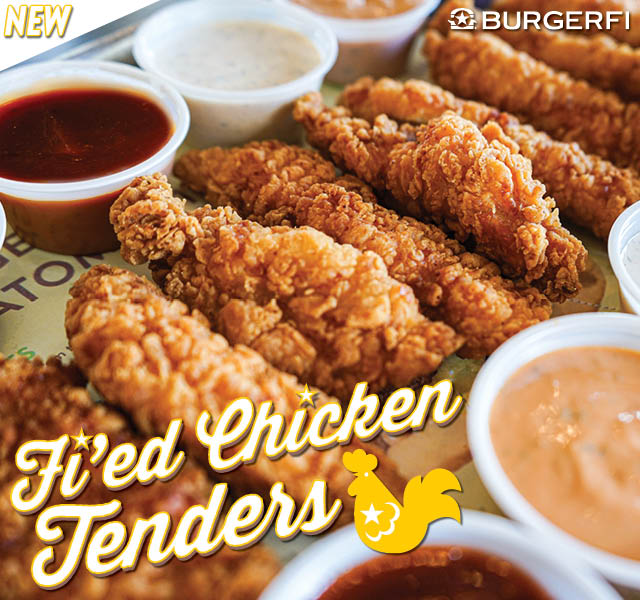 All- New
Fi'ed Chicken Tenders
All-Natural Chicken Breast Tenders Served with Your Choice of Dipping Sauce: Fi Sauce, Bacon Jalapeño Ranch, Honey Mustard BBQ, Memphis Sweet BBQ or Garlic Aioli
Learn More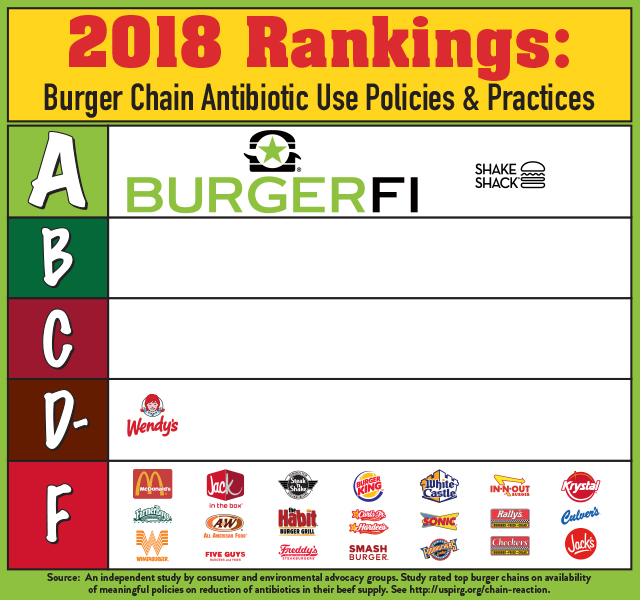 Fourth Annual Chain Reaction Report
BurgerFi Scores "A" Grade
BurgerFi was named as one of the top two National brands in the burger industry maintaining the highest standards for the sourcing of our beef.  We received an "A" on the fourth annual Chain Reaction scorecard released by six major consumer and environmental organizations.
READ MORE.
Order Now
Try our Fan Favorites
Place an Order Online
BurgerFi Cheeseburger

Beyond Burger

BurgerFi Bacon Cheeseburger
Order Now
Now delivering! Find a location near you.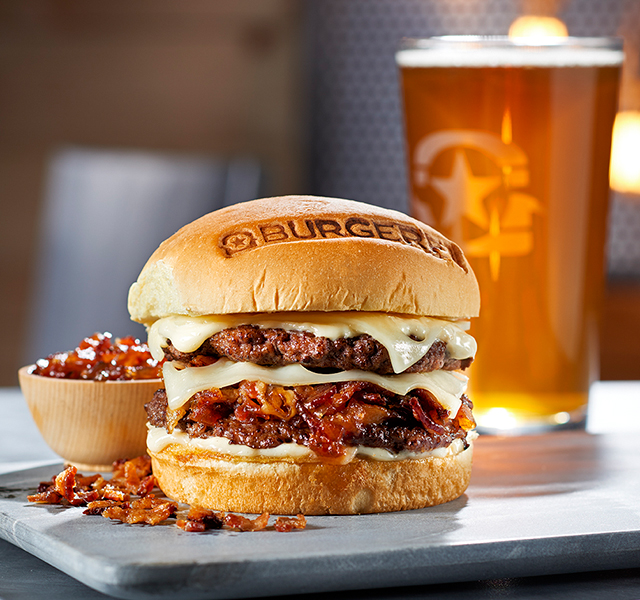 About Us
Your Favorites, Our Chef's Touch
Learn More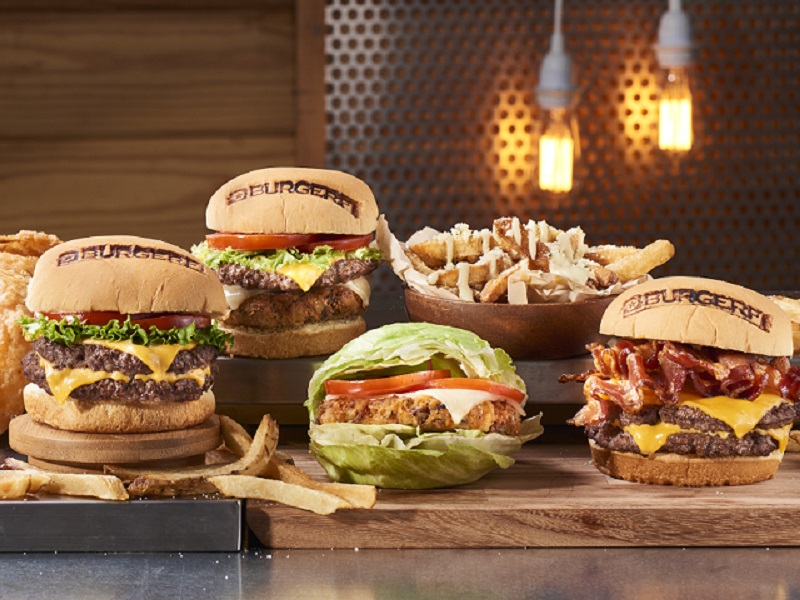 Email Club
Sign Up Now